Hello my loves!
Join me weekly as I attempt to figure out how to keep living my best life, while the world around us seems to be on the verge of impending doom. This is my journey from young and carefree radio host travelling the world to attend gigs, to new mum drowning in nappies, to whatever the hell comes next.
I'm calling Season One of the pod 'New Mum, Who Dis?' I'll be chatting to 10 incredible women over 10 weeks who have become Mamas while on top of their career games. Also, I am going to give birth at some point during the season so…that should be fun.
X Ash
Stay up to date with Ash
Drop me your email addy to join the Ash London community (I'll even hook you up with a 15% discount code from our sponsors at modibodi) x Ash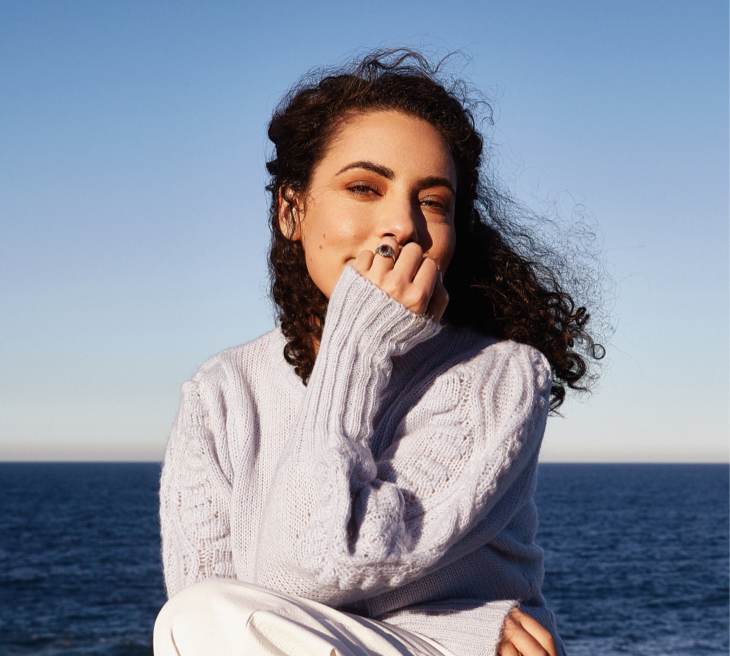 About Ash London
Entertainment guru, Ash London, is renowned for her authentic music passion and ability to connect with the biggest artists on planet earth, Ash began her career in music journalism nearly 10 years ago. She got her big break hosting Network Ten's flagship music show The Loop alongside Scott Tweedie.
Ash has hosted multiple shows including Take 40 Australia, 2Day FM Breakfast, Shazam Top20, and Ash London LIVE. From a 48-hour trip to Paris for a chat with Taylor Swift, to a weekend in London to see Harry Styles' first ever solo show, Ash will do whatever it takes to bring the best music experiences alive for listeners around Australia, and those streaming across the globe. 2019 saw a return to television for Ash, co-hosting MTV's flagship show TRL, as well as joining the cast of Network Ten's Have You Been Paying Attention?
With a keen interest in mindfulness, she is currently studying her post-grad in Psychology and hopes to integrate this into her media career. Despite her achievements across a career spanning 10 years, her greatest one to date is still playing mum to her rescue greyhound Honey. The light of her life! She is also an ambassador for Greyhound Rescue NSW.